Welcome to my portfolio website. Explore my journey of academic success, corporate experience, and entrepreneurial ventures.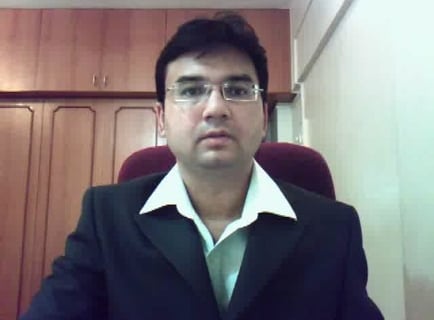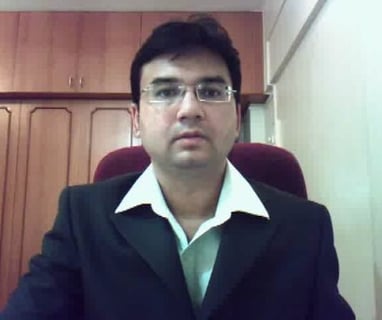 "Life's beauty shines when dreams take flight,
Dream big, let your imagination ignite.
Innovate, achieve, reach for the stars,
Lead with passion, breaking through any bars."
-Ajay Kalantri
I am Featured On JourneySTORY
Read My STORY ON JourneySTORY.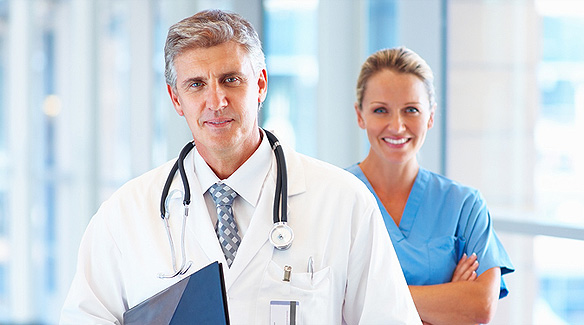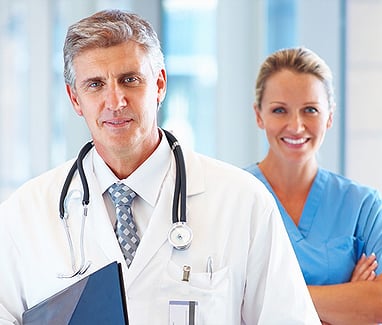 An innovative product that revolutionized the healthcare industry by providing a platform for patients to book appointments with doctors online. It streamlined the appointment booking process and improved accessibility to healthcare services.


A pioneering platform that connected engineers with job opportunities in various industries. It facilitated the recruitment process for both employers and job seekers, leading to efficient hiring and career growth.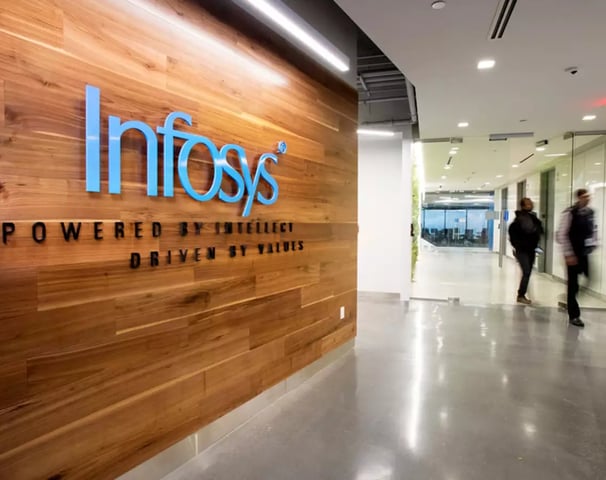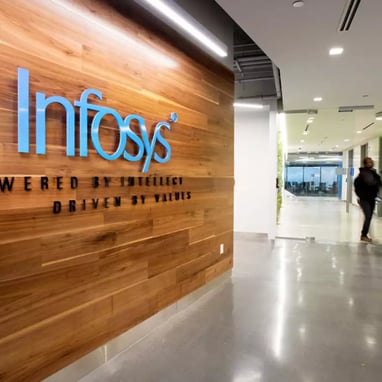 Served as a key member of the Infosys team, contributing to the development and implementation of cutting-edge technology solutions. Collaborated with clients to understand their requirements and deliver innovative software solutions.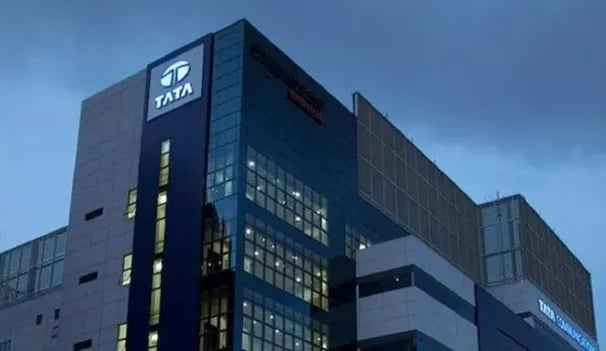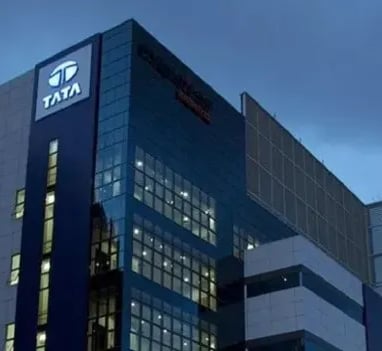 TATA Infotech Ltd (now TCS)
Worked in a notable position at TATA Infotech Ltd (now TCS), contributing to the growth and success of the organization. Gained valuable experience in the IT industry and honed my skills in project management and client relations.
Founded Oasis Technologies in 2009, driven by my entrepreneurial spirit. Introduced innovative products and made a significant impact in the industry. Recognized by SMART 50, an initiative by the Indian Government, for the success of BookDoctorsTime.com.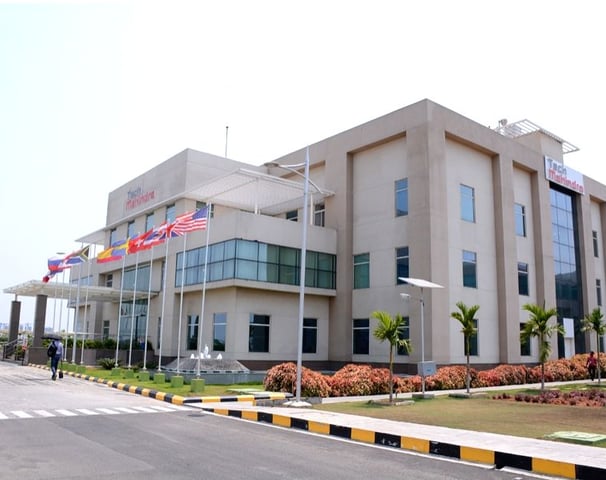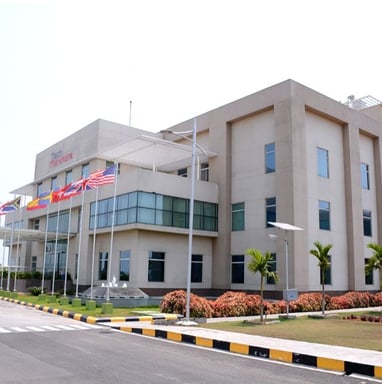 Played a significant role in TechM, contributing to the growth and success of the organization. Leveraged my expertise in E&TC engineering to drive technological advancements and deliver high-quality solutions to clients.


"BookDoctorsTime.com," under my leadership, is honored to receive the esteemed "First 3000 Startups in India" award presented by CEO Subhrangshu Sanyal from IIM Calcutta Innovation Park. This recognition acknowledges our exceptional contribution to the healthcare industry, offering convenient and efficient doctor appointment scheduling services. Congratulations to BookDoctorsTime.com for their remarkable achievement and unwavering commitment to transforming the accessibility of medical care in India.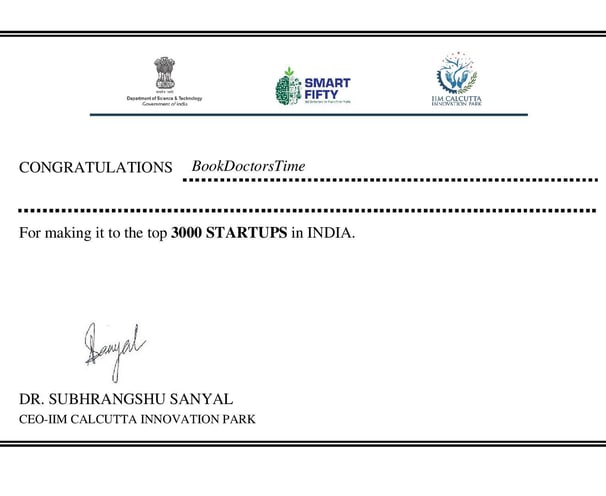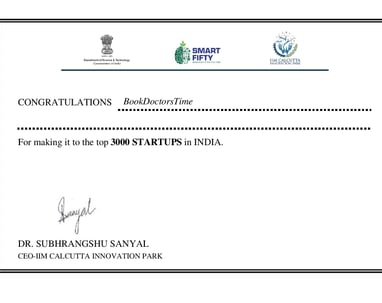 Coming from a small town, I faced challenges as students from metropolitan cities seemed to enjoy more opportunities and recognition. Determined to shine, I organized a function on Teacher's Day to honour the role of teachers in our lives. However, my efforts were not taken seriously, and students from smaller towns like Amravati, Maharashtra, were labeled negatively. This experience left me feeling depressed and disconnected from my townmates. During my first-year vacation, my father gave me a book, "How to Win Friends and Influence People" by Dale Carnegie, which planted the seed of becoming an entrepreneur and industrialist.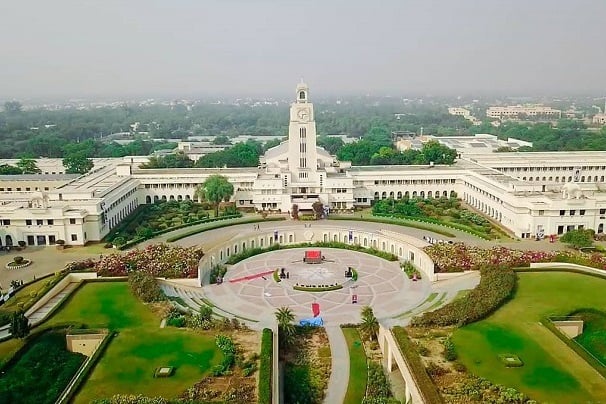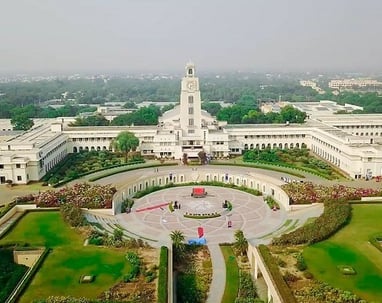 Advanced Computing Achievement
I am pleased to certify that I successfully obtained a certificate from the Centre for Development of Advanced Computing (C-DAC) on October 10, 1996. This certificate represents completion of the Diploma in Advanced Computing, a training program conducted by the Advanced Computing Training School at C-DAC. I participated in this program from January 1996 to July 1996, showcasing dedication and commitment to advanced computing studies.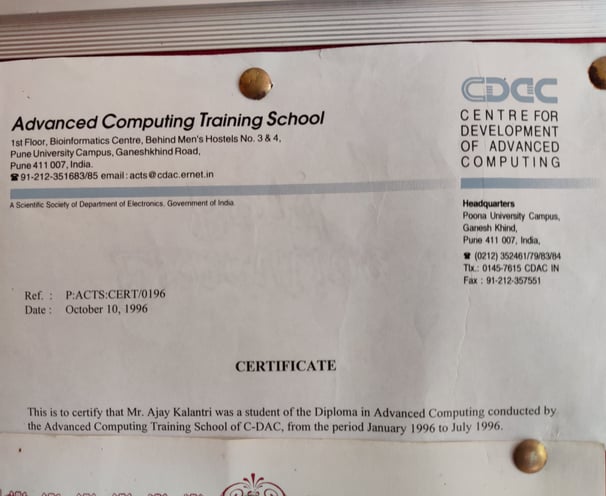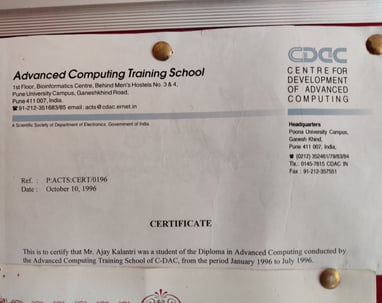 In HSC's realm, I soared to new height,
A mark of 94%, a radiant light.
A beautiful triumph, hard work's reflection,
A testament to dedication and perfection.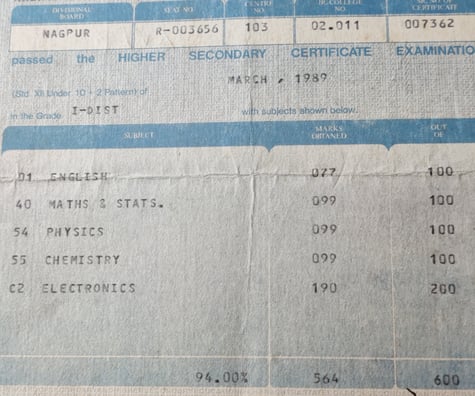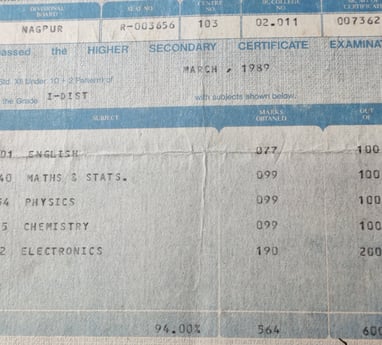 Through dedication and persistence, success is achieved,
Hard work is the key to make dreams conceived.
In the face of challenges, we stay strong and tough,
For it's the sweat and effort that make achievements enough.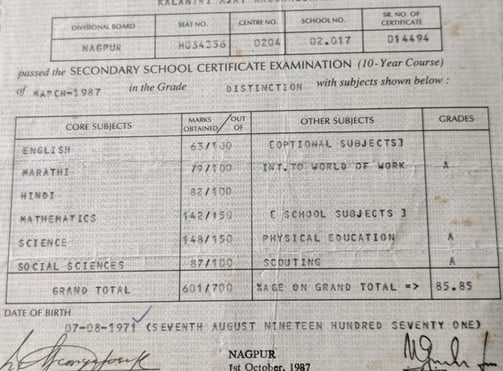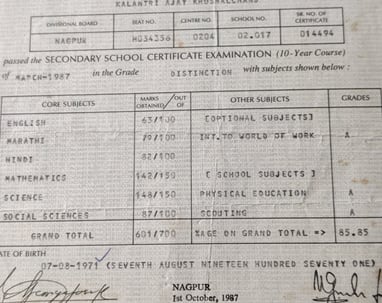 I Got more than 10+ certificates!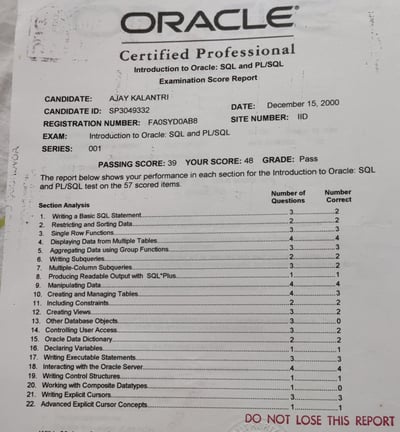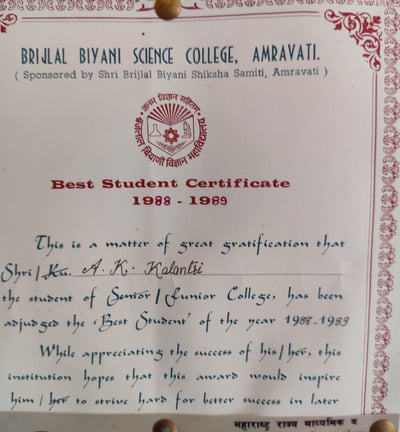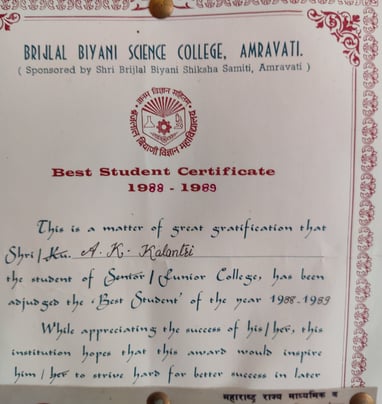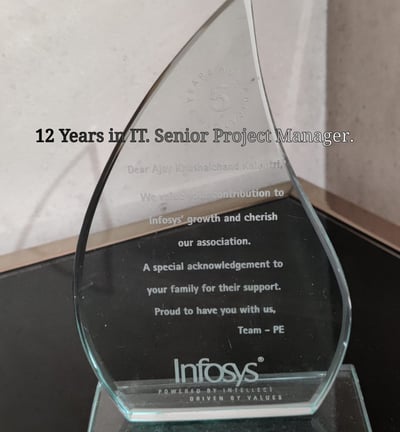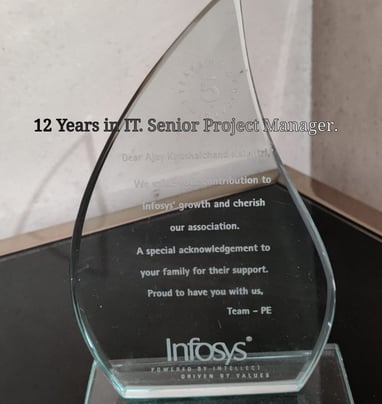 I am Ajay Kalantri, an embodiment of excellence and perseverance. With a remarkable academic background and extensive experience in the corporate world, I have ventured into entrepreneurship and made a significant impact in the industry.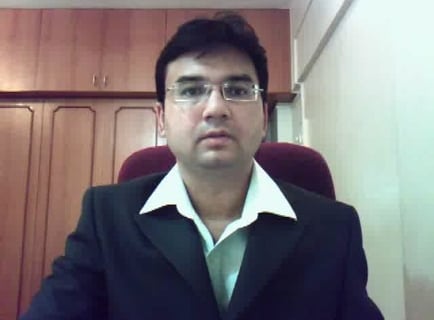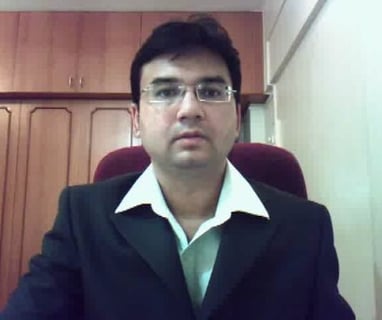 Get in touch with me for any inquiries or collaborations.